Saturday, September 4, 2010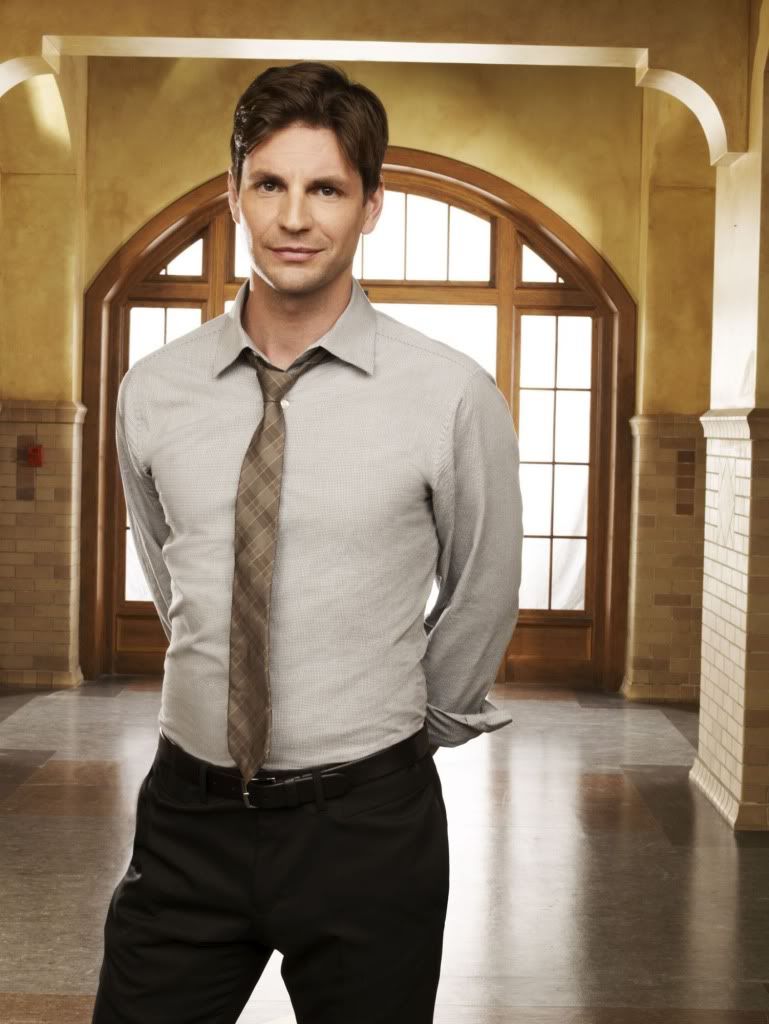 OFFICIAL PRESS RELEASE for "Beale St. After Dark"

GALE HAROLD ("DESPERATE HOUSEWIVES") JOINS THE CAST AS MARTI'S PROFESSOR — Savannah (Ashley Tisdale) is nervous about her first date with Dan (Matt Barr) so Marti (Aly Michalka), Lewis (Robbie Jones) and the rest of the Hellcats team accompany her on their date which ends in disaster. Meanwhile, Marti tries to impress her law professor Julian (Harold) in the hopes of joining his legal team but he doubts she can balance both her studies and cheerleading. Desperate to get her spot back, Alice (Heather Hemmens) turns to pills to kill the pain so she can get medically approved to re-join the team. Vanessa (Sharon Leal) decides to come clean with Derrick (DB Woodside) about her affair with Red (Jeff Hephner)...... Bethany Rooney directed the episode with story by Kevin Murphy and teleplay by Kevin Murphy & Peter Calloway (#103).
Posted by

Admin
at 9:24 AM